SICK Kits: VIN Etching Kits
We offer a variety of windshield repair kits to help you quickly and easily repair damaged windshields or other auto glass. All of our kits use high quality materials and can be used to repair stars and cracks.
Our kits are primarily designed to allow small business owners in the automotive industry to add an additional line of revenue to their businesses. They also make a great option for entrepreneurs looking to start a business and generate easy revenue quickly. For more information about our window repair kits, please contact us today.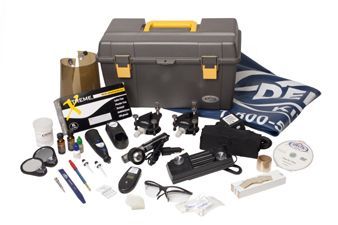 VIN Etching Kits - Handheld Instant VIN Etching Tool
Our Auto Glass VIN Etch System utilizes a proprietary process to permanently etch a unique Vehicle ID Number onto any car window.This entirely new auto glass tool adds huge profits for shops and dealerships & helps consumers prevent car theft. From start to finish, the entire process takes less than 10 minutes and requires no training or device setup. This etched VIN number now permanently identifies all of the auto glass windows and makes it virtually impossible for thieves to sell this car to a chop shop for parts or transport it out of the country. A thief will simply move on to the next non-etched vehicle. In fact, VIN etching reduces car theft by over 74%.This is why many insurers offer discounts for this passive theft deterrent.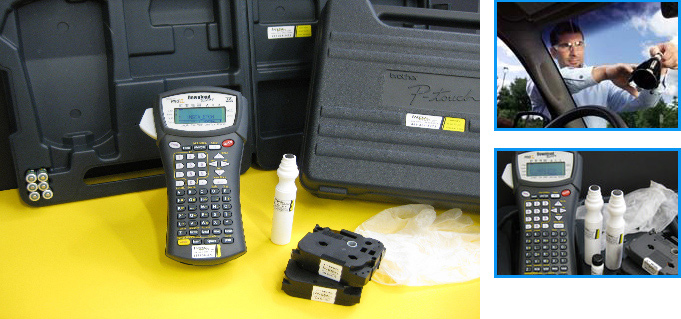 Information about our
Valley Locations